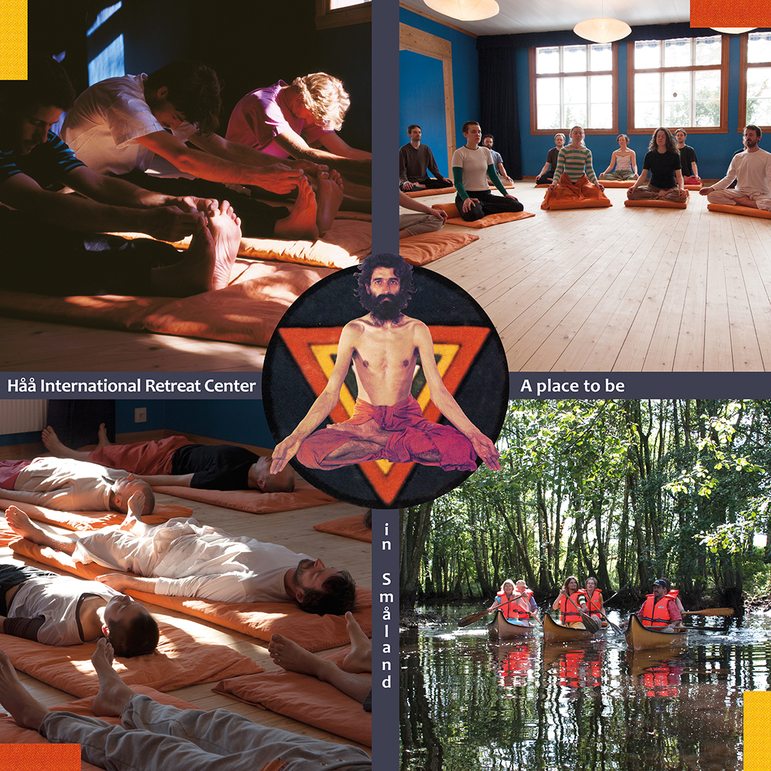 Yoga and Meditation
– directly from the source
A yoga retreat at Haa Retreat Center, in south Sweden, is unique in content and intensity. We have long experience in conducting deep retreats.
Our programmes are designed for those who want to experience the strength and depth of yoga and tantric meditation.
People come from all over the world to discover themselves and their potential under the best possible circumstances.
You are welcome to participate without any prior experience in most of our courses.
Read all the information on the retreats, the yoga and meditation we teach, and on Haa International Retreat Center before you enroll.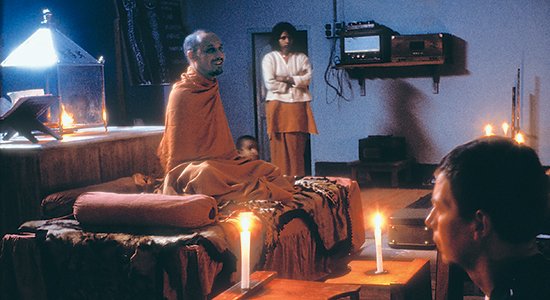 Web-library with articles on yoga, meditation, scientific research and the tantric tradition ...
---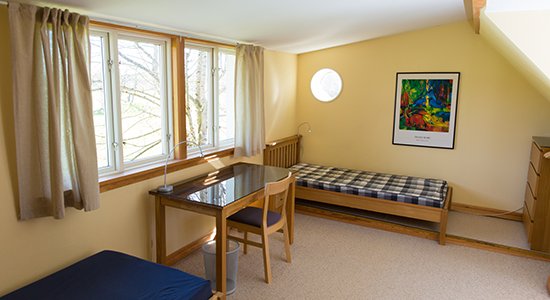 The houses at the retreat center, the rooms you live in - and the food we serve.
---