Teachers at Haa Retreat Center

originally comes from Northern Jutland in Denmark. He lived in Sweden for seven years, where he taught at the school in Stockholm and traveled around the country teaching weekend courses. In 1985 he moved to Copenhagen and is now in charge of the school there.
Franz has 30 years experience teaching yoga and meditation, and he teaches many different types of students including athletes, gymnastics instructors and health sector employees. Franz moreover runs courses for companies, training them in yoga and meditation in daily life to prevent stress.

comes from Finland. She has practised yoga since the end of the eighties when she studied to become, and worked as a conservator. In 1995 she participated in the 3-month course, after which she started the yoga teacher training – exchanging the maintenance of the material tradition with that of the spiritual.
After having lived at the course center in Haa and the school in Copenhagen for many years, she now lives in Helsinki in Finland, where she started teaching in the fall of 2007.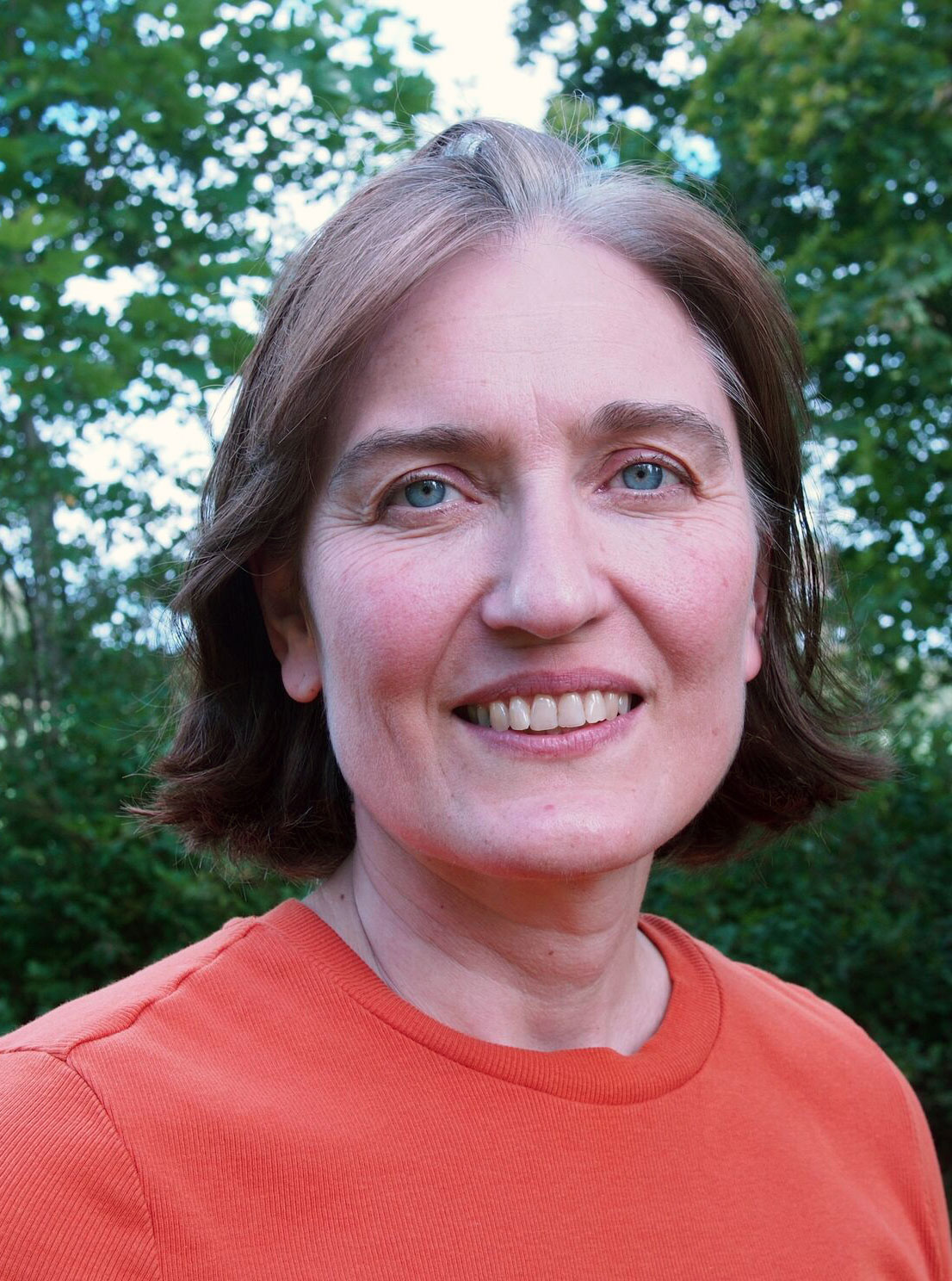 Gyanashakti is British, but has spent a large part of her life in Sweden.
In the 1990's she worked as a physio-therapist with cardiac rehabilitation in Stockholm, which is where she came into contact with Scandinavian Yoga and Meditation school. In 1998 she participated in the three-month retreat at Haa. This was a life-changing experience, and a great shift in perspective – yoga and meditation was working on a more profound level than physio-therapy.
Gyanashakti did the yoga and meditation teacher training, living in Haa, and in the school in Stockholm, for seven years. After an intermittent stay of two years teaching yoga in Oslo, she returned to Britain in 2007, and now teaches in London.
Lina Jansson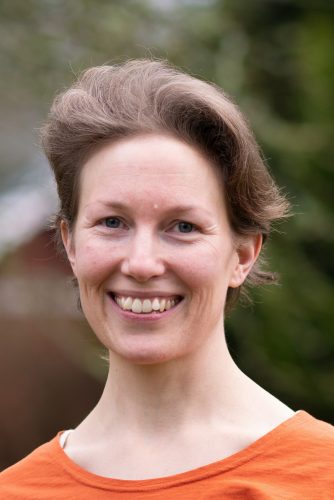 is from Stockholm. After many years working in academia, she felt the need to explore her spiritual side. At Scandinavian Yoga and Meditation School in Stockholm, she found the authentic yoga practice she was looking for. This inspired her to participate in the 3- month retreat at Håå Retreat Center. The energy and harmony that she experienced from the yoga, made her want to spend more time at the center, and she participated on more retreats, both as a student and as a volunteer, for three years. Lina then moved in to the ashram and started her yoga teacher training; both to deepen her own self-knowledge and also to pass on yoga and its benefits to others.
Sally Bohlin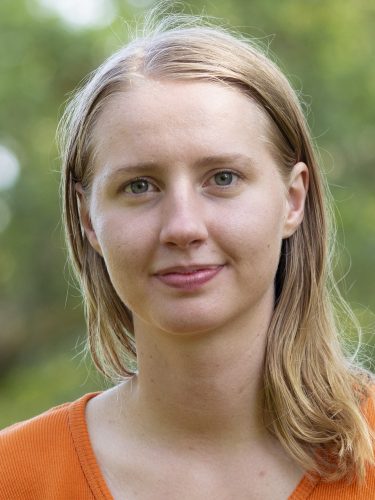 comes from Stockholm. In the upper teens, her search for spiritual knowledge was aroused, and Sally began yoga. For a few years she studied engineering, worked as a teacher and summer camp leader, and became involved in environmental issues.
Gradually, the desire to immerse herself in yoga and meditation became stronger and Sally attended the Three month sadhana retreatat the Håå. A year later, she moved into the ashram and began the yoga teacher training, to continue working with herself and to start teaching.