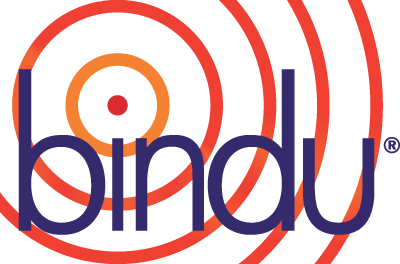 We publish books, CDs and articles about authentic yoga within the tantric tradition, including information on and instructions in yoga, deep-relaxation, breathing exercises and meditation. The publishing activity is run by the teachers of the Scandinavian Yoga and Meditation School, a non-profit organisation.
During the period 1971 - 2002 we published the magazine Bindu in four languages. In the 1970s and 1980s, we released LP-records and tapes, with meditation and relaxation methods.
More recently we have published Swami Janakananda´s internationally well-known and acclaimed titles: Experience Yoga Nidra deep relaxation on CD, in four languages, the book Yoga, Tantra and Meditation in Daily Life in six languages, the ebook A deeper yoga and Yoga Nidra - and not forgetting the web-articles with in-depth information on yoga and meditation. Furthermore, we have published the book Wonderstand, meditative Aphorisms and Poems, by Sohan Qadri, in English.